About our Restaurant
---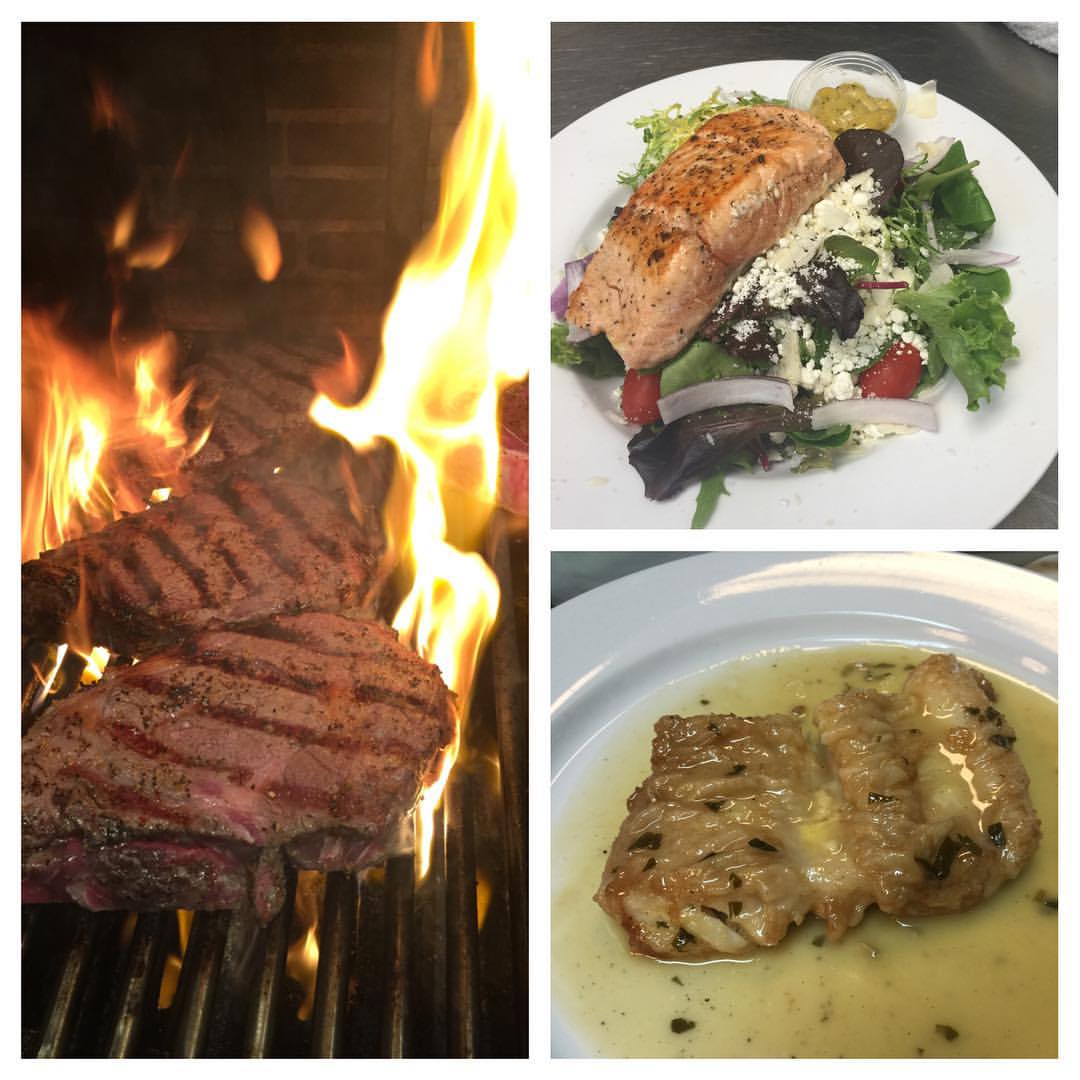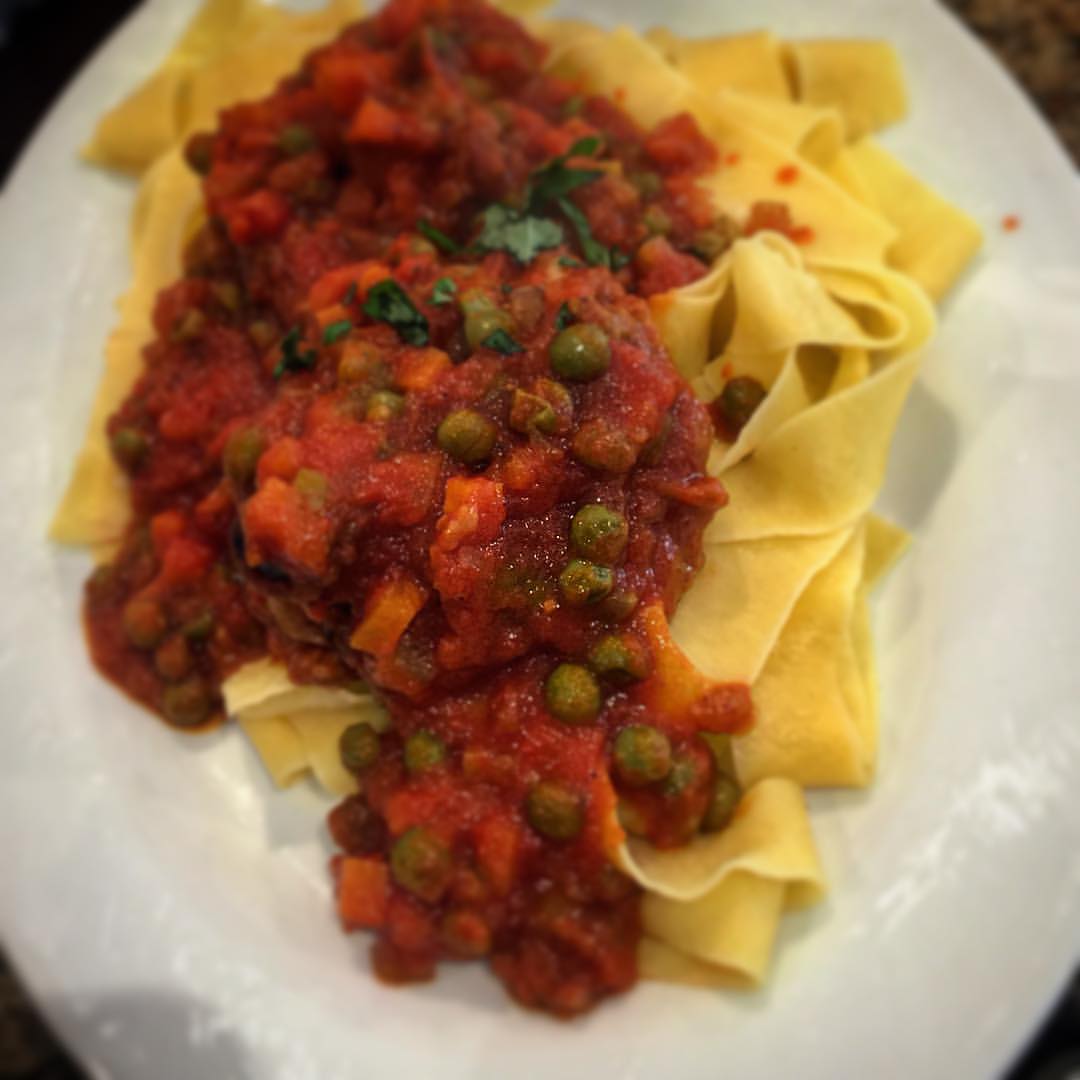 from our
hearts
Italian food is about our passion, and we promise you will taste it in every bite of our authentic and traditional Italian cooking. You won't find anything too trendy , just simple pleasures of familiar and flavorful sauces, tender pasta, succulent meats, gourmet pizzas and more, all prepared to order.

ORDER NOW
Our Restaurant
A Place Like Home
---
Feel Like Family
Come Share Your Special Occasion With Us, You Won't Be Disappointed!!!
---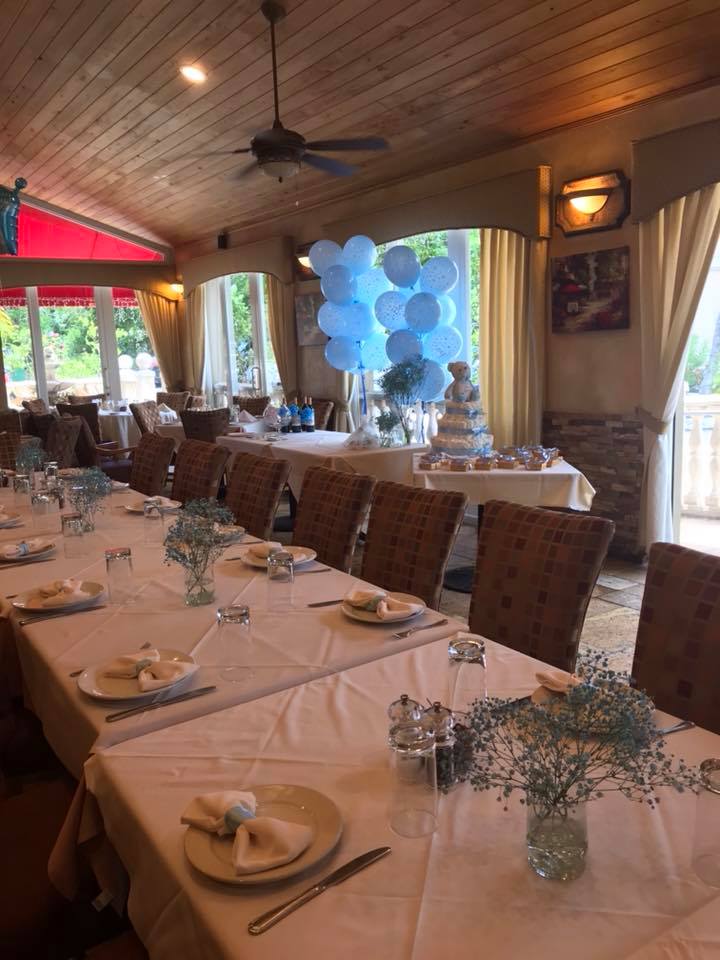 Come visit us at Renzo's and plan your next party or luncheon! Our beautiful dining room can accommodate up to 80 people for any type of event! Call is to schedule your next event at 561.997.8466
Testimonials
What They Say About Us
---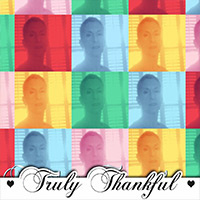 Teri Ann Guadagni
Service great, good stuff artichokes almost as good grandma, that Pesto pizza delicious and the cheesecake fluffy not sweet, we enjoyed our food friendly staff, we will be back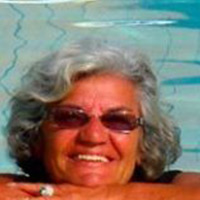 Nancy Jarackas
Thank you for the splendid. The food was excellent, the services was superb. We felt as if we were family. We enjoyed the piano play as well. We will be back!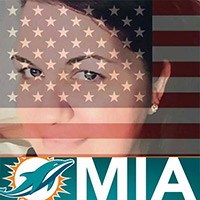 Heather D. Morrow
Wonderful pizza! Gluten free option Renzos deluxe and it was amazing, for family the Renzos deluxe Sicilian is ridiculously good!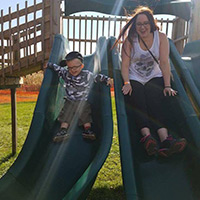 Emily Ann
I can not say a bad word about this place. From the ambiance to the family feel and to the quality of food; Renzo makes you feel like you are part of the family in his dinning room in Italy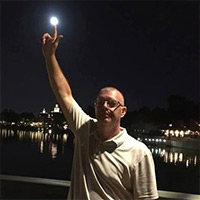 Michael Sleight
Very attentive wait staff served us oversized plates of goodness. Very reasonable prices to boot
6900 N Federal Hwy,

Boca Raton, FL 33487
Everyday: 11:00am – 10:00pm